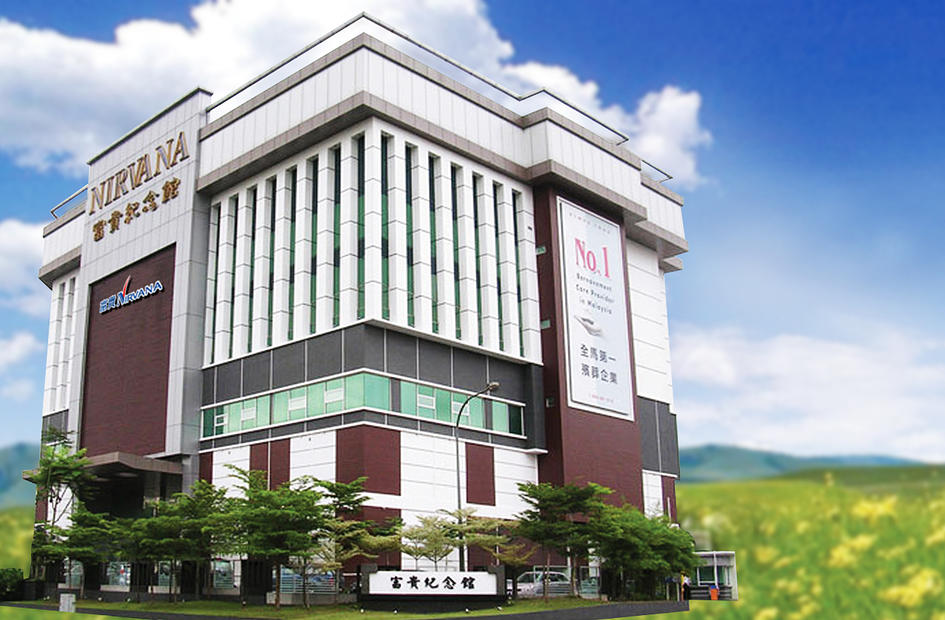 Nirvana
Nirvana Asia Group is the largest integrated bereavement care provider in Asia. As a pioneer of the bereavement industry, Nirvana helps families all over the country with funeral, burial and cremation services with providing one-stop comprehensive service. This leadership position is amplified by the fact that Nirvana is the sole fully integrated bereavement provider in the market.
Today, Nirvana has more than RM90,000,000 perpetual maintenance trust fund to ensure the long-term maintenance of the park, 24-hour security & etc.
Since Nirvana Memorial Park, Semenyih, the first private memorial park set up in 1990, Niravana Asia Group now grows up and spread its business through nationwide into Shah Alam, Kota Kinabalu, Sibu, Segamat, Kulai, Tiram and even and overseas branches as Jakarta, Singapore, etc.
English